YOUR LOCAL
HIDEAWAY HANGOUT
Overlooking beautiful St. Andrews Bay, Papa Joe's Bayside is Panama City's new little piece of paradise.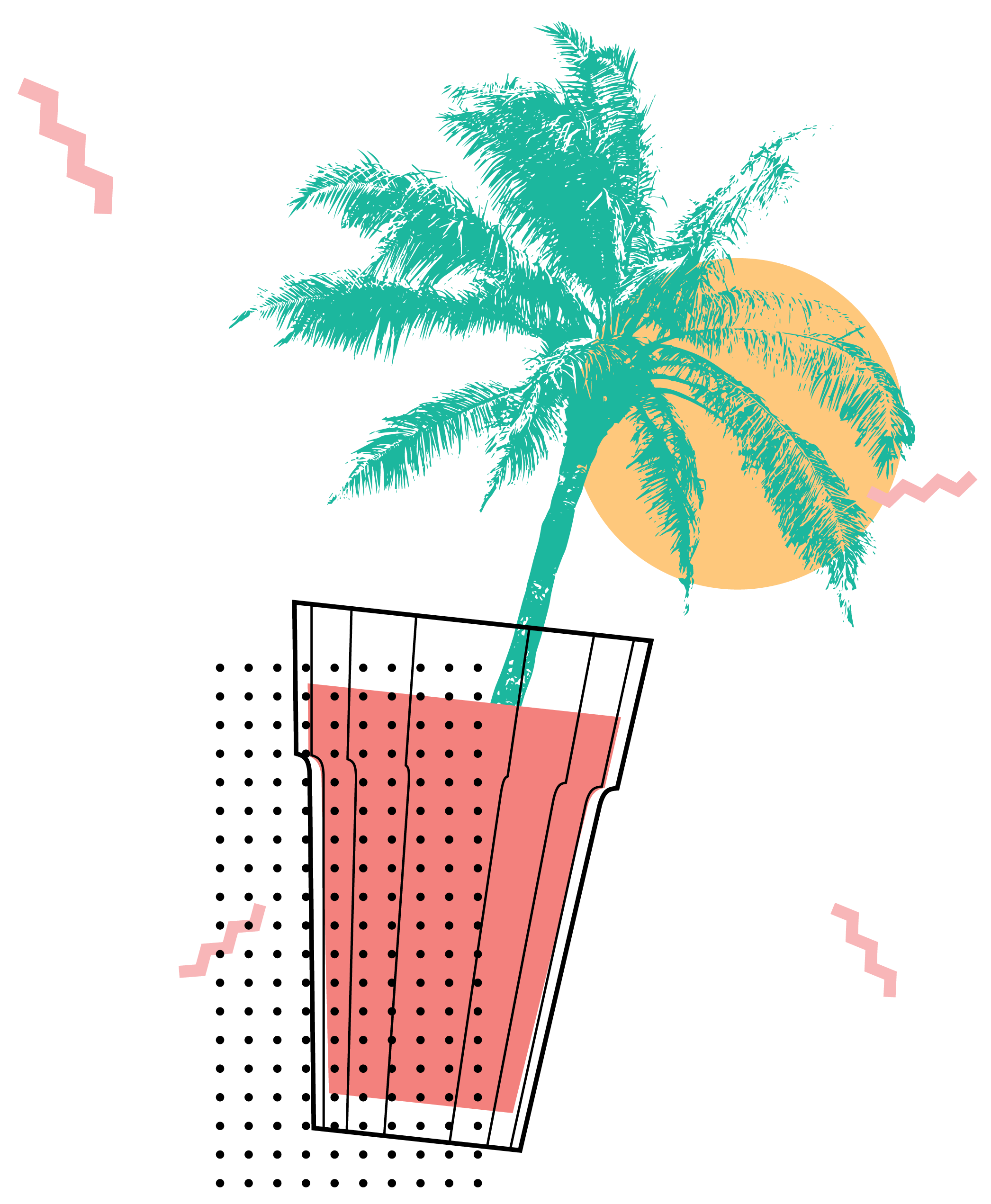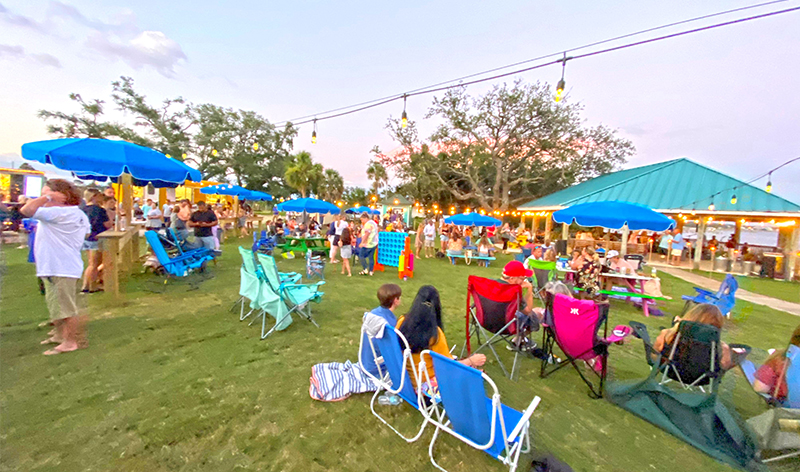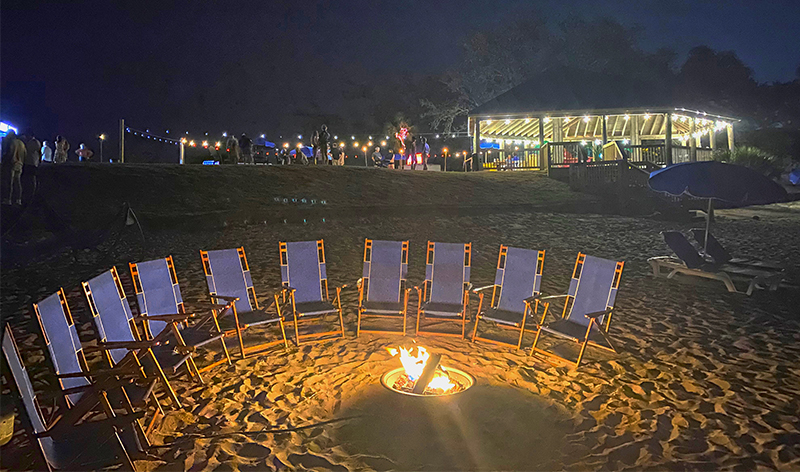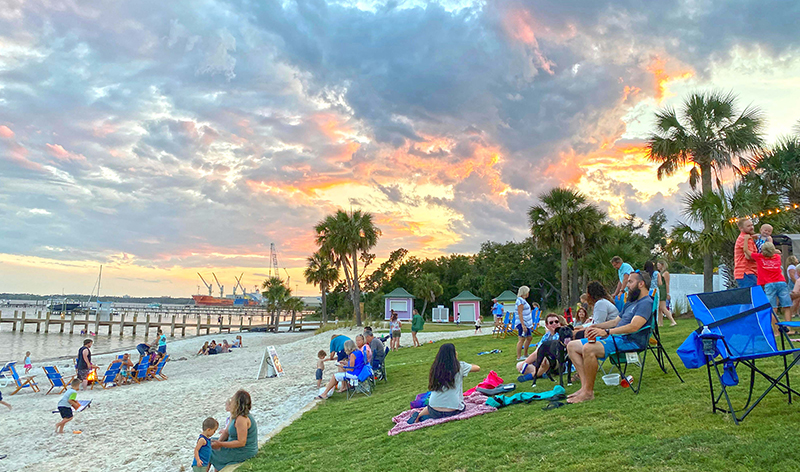 COASTAL CREATIONS
PAPA JOE'S MENU
With food in one hand and a drink in the other, our handheld food is perfect for socilaizing and having a good time.
Grilled Chicken OR Marinated Steak Bowl: Served with Jasmine Rice, Black Beans, Mango Salsa, Pico de Gallo, Cojita Cheese, Guacamole, and Cilantro Served with 2 Flour Tortillas.
Asian Bowl with Fried Chicken OR Fried Shrimp: Tossed in a Sweet and Spicy Chili Sauce. Served over a bed of Sauteed Cabbage, Carrots and Celery, and Jasmine Rice. Drizzled with Sriracha and Wasabi Sauce. Sprinkled with Crispy Noodles and Green Onions.
*Veggie Bowl Available Upon Request 
Grilled Chicken or Steak: Topped with Queso with Green Chiles, Black Beans, Pico De Gallo, Cotija Cheese, Pickled Jalepeños, Guacamole, and Sour Cream
No Meat Available Upon Request
3 Fried Chicken Tenders: Served with French Fries, a Side of Honey Mustard and a Gogurt
2 Kid's Size Nathan's All Beef Hot Dogs: served with French Fries and a Gogurt
WHERE IT'S ALWAYS FIVE O' CLOCK
TEQUILA JOE'S
Offering premium top-shelf liquor, local craft beer, and wine there's something for everybody.
Tequila Joe's Top Shelf Margarita, $10.50: Casamigos Premium 100% Blue Weber Agave Tequila, Triple Sec, Natural 100% Organic Tres Agaves, Lime Garnish, Salted Rim
Redenck Margarita, $7.00: Camarena Silver 100% Agave Tequila, Dailys Margarita Mix, Splash of Oarange Juice, Salted Rim
Tequila Joe's Spicy Margarita, $9.00: Camarena 100% Agave Tequila, Triple Sec, Splash of Orange Juice, Natural 100% Organic Tres Agaves, Slices of Jalapenos
Blue Hawaiian Margarita, $9.50: Camarena 100%  Agave Tequila, Triple Sec, Splash of Orange Juice, Natural 100% Organic Tres Agaves, Blue Curacao, Salted Rim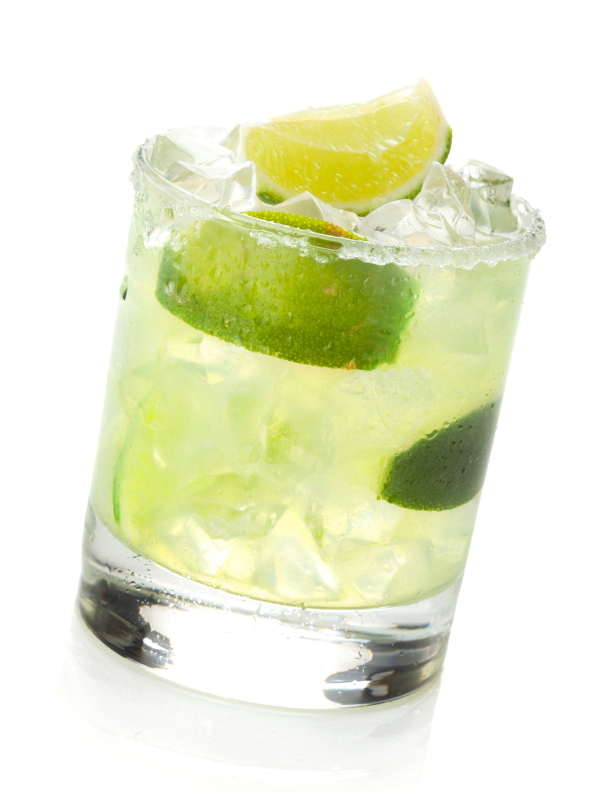 Joe's Paradise, $9.50: Rum, Coconut Rum, Orange Juice, Pineapple Juice, Splash of Grenadine, Garnished with Cherry
Red Snapper, $9.50: Bourbon, Amaretto, Splash of Cranberry Juice, Garnished With Cherry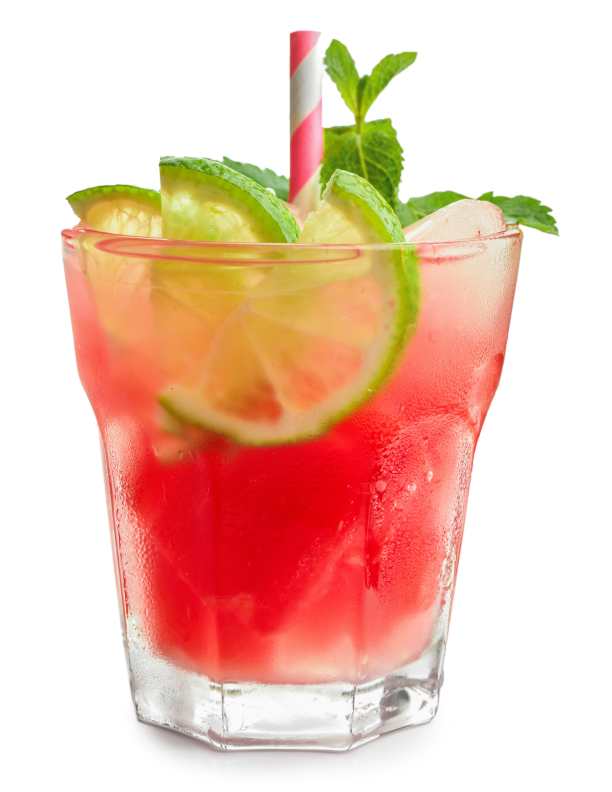 ON PROPERTY HAPPENINGS
THINGS TO DO
So much to do so little time! We are proud to partner with two amazing companies, The Tailgate Guys and Your Biker Gang, to bring you more great experiences at Papa Joe's.
Bring your friends, coworkers, or family along to experience the FUN of the open road in your very own biker gang! We bring you out on a guided adventure around Panama City on easy-to-ride electric minibikes! Trips start and end at Papa Joe's Bayside with two tours 11:00 AM and 4:00 PM Thursday – Monday. Click to book your bike tour!
AT PAPA JOE'S BAYSIDE
EVENTS
The perfect location for every occasion! Papa Joe's Bayside is the perfect venue for birthday parties, weddings, holiday parties, corporate events, and more! Our team of professionals is here to make your event dreams come true with customized event planning.
PONTOON RENTALS
BOOK A BOAT
Launching our boats from our private dock in St. Andrews Bay, we are conveniently located near the Hathaway bridge making your trip to shell island or anywhere in the bay a quick trip. Check out our inventory of brand new pontoon boats below. We will see you at the docks!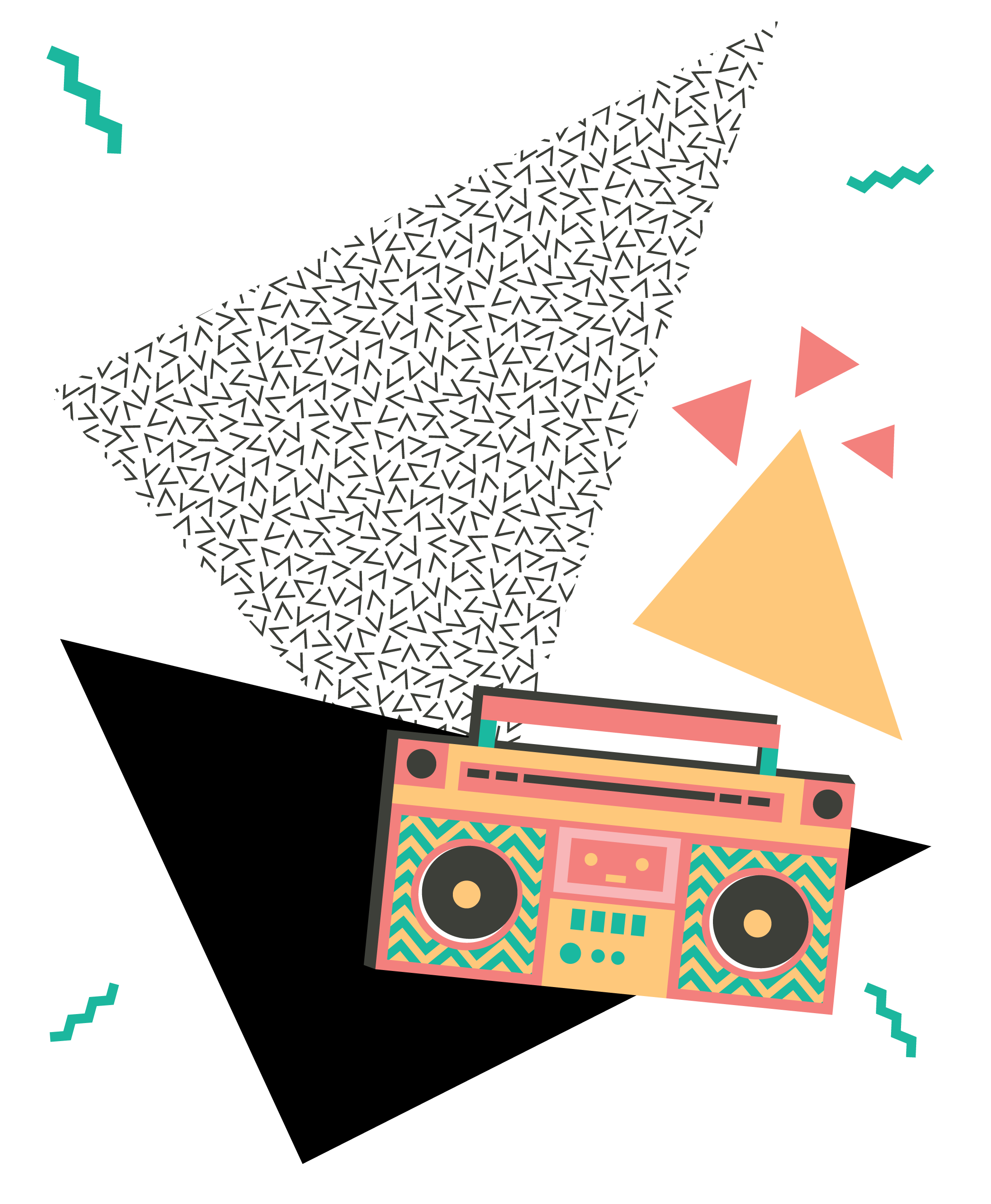 THE KNITTY GRITTY
READ BEFORE BOOKING
GUIDED FISHING TRIPS
FISHING CHARTERS
Heading out on the water? Let an experienced and locally owned inshore fishing guide take you. Departing and returning from our private dock, Panama City Inshore knows all the best local spots. Book your next fishing trip by checking out their site below.
SEE WHAT IT'S ALL ABOUT
CONTACT US